Welcome to Neeleshwar
A hidden tropical destination set in a secluded palm grove beside the Arabian Sea in Northern Kerala, Neeleshwar Hermitage is one of India's finest gems.
The luxurious resort breathes tranquillity and offers you the essence of authentic India: her friendliness, hospitality & serenely balanced lifestyle. At this rejuvenating beach hotel you enter a utopia far removed from the pressures of everyday living. Authentic ayurveda and spa treatments, a huge infinity pool and a deliciously varied cuisine - everything combines to induce a sense of complete relaxation and harmonious wellbeing. Unobtrusive individual service and meticulous attention to detail are everywhere in this luxury resort, turning your holiday with us into an effortless opportunity to enjoy a world where time stands still.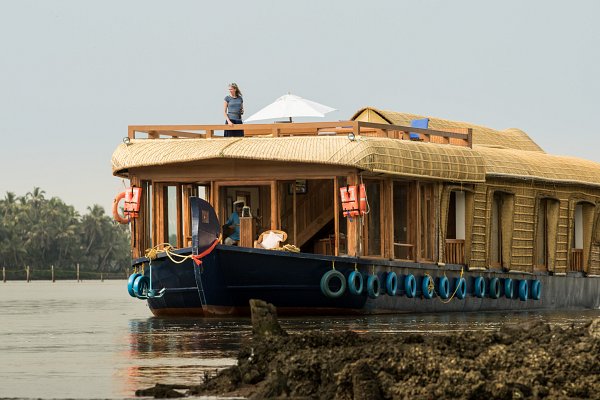 The Lotus Houseboat
The Lotus, a houseboat of unequalled elegance and style, offers you serenity and healing relaxation while cruising through the languid backwaters of Malabar, the undiscovered jewel of northern Kerala.
www.thelotuskerala.com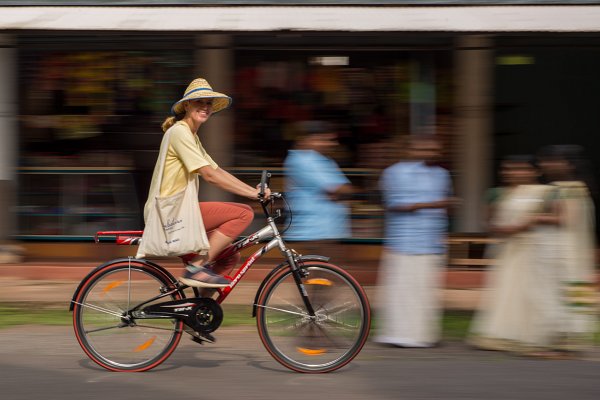 Journey Through Malabar, Northern Kerala
A Land of Spice Plantations, Tea Gardens and Coffee Estates, Tranquil Backwaters and Pristine Beaches...
This curated journey to the lush rolling hills of Wayanad, then the enchanting tranquil backwaters of northern Kerala and finaly the palm fringed Malabar Coast of the Arabian Sea has been carefully designed to offer unique and unforgettable
experiences of Southern India's best kept secrets.
Latest News

Reviews
Thank you for the welcoming and for taking care of me.

It was really nice. Thanks a lot for this very nice moment. Quite and great moment .

2012-12-16
"Thank you all for giving me such a wonderful stay...

I felt relaxed, safe, cared for and pampered during my visit. The kindness of the staff was outstanding. My room was beautiful and comfortable ...although it took me over 24 hours to travel to Neeleshwar Hermitage from the United States, I would definitely visit again on my next trip to India."

2015-08-04