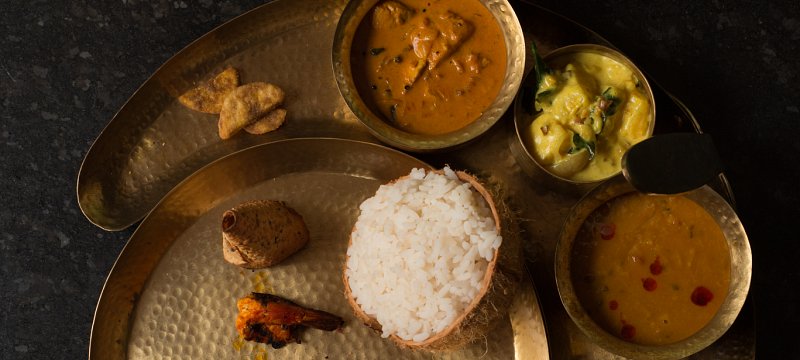 Cooking Retreat
We like to start at the beginning, by tracing the journey food takes from source to sauce, so people can experience and understand what lies behind the arrival of the plate on the table. There will be visits to local organic farms to see growing conditions and pick vegetables, buying the daily catch from the seaside fish markets, witness traditional coconut and spice harvesting, and so on.
And at the end of the tuition, a copy of all the recipes that have been created and enjoyed will be presented to guests, as well as The Hermitage Certificate of Culinary Excellence!
For those people wanting to have an intensive Cooking Retreat with us, lasting five or seven days, we will be very happy to help tailor a programme for them.