Welcome to Neeleshwar
A hidden tropical destination set in a secluded palm grove beside the Arabian Sea in Northern Kerala, Neeleshwar Hermitage is one of India's finest gems.
The luxurious resort breathes tranquillity and offers you the essence of authentic India: her friendliness, hospitality & serenely balanced lifestyle. At this rejuvenating beach hotel you enter a utopia far removed from the pressures of everyday living. Authentic ayurveda and spa treatments, a huge infinity pool and a deliciously varied cuisine - everything combines to induce a sense of complete relaxation and harmonious wellbeing. Unobtrusive individual service and meticulous attention to detail are everywhere in this luxury resort, turning your holiday with us into an effortless opportunity to enjoy a world where time stands still.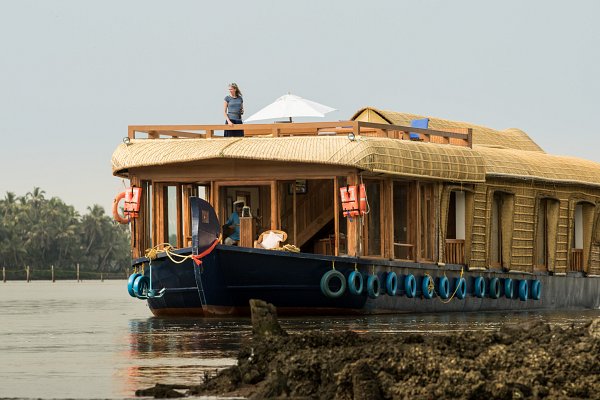 The Lotus Houseboat
The Lotus, a houseboat of unequalled elegance and style, offers you serenity and healing relaxation while cruising through the languid backwaters of Malabar, the undiscovered jewel of northern Kerala.
www.thelotuskerala.com
SUMMER SPECIAL
Book Now your stay for minimum of 3 nights starting from INR 36,000 for a couple
This special offer includes- a complimentary room upgrade, 20% discount on Ayurveda treatments and 15% discount on our Kubera Shop.
The above package is valid from 15th April - 30th September, 2018.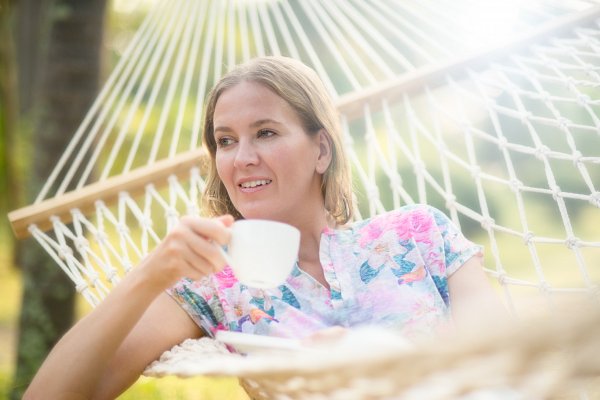 An Invitation to Ladies
From Neeleshwar Hermitage, a place where the smiles are genuine.
The safe haven of India's famed Malabar coast, celebrated as the luxuriant fringe of the world's spice garden, offers its visitors sublime views of the ocean, paradise gardens and the ancient healing arts of yoga, meditation and Ayurveda.
At the region's premier resort, the award-winning Neeleshwar Hermitage all these boons come together in one place. A place of beauty where time stands still, The Hermitage is renowned for the kindness of the staff, the stylish beauty of the accommodation and the overall sense of tranquillity.
In the heart of the site sits Priya Spa, an Ayurvedic facility built in traditional style that offers a wide range of effective and enjoyable treatments. Priya is run by our Ayurvedic expert, the charming Doctor Suma and staffed by her team of experts with their gentle skills.
On arrival, you will be greeted with a personal consultation to ascertain your body-type, current physiological imbalances and personal needs. An appropriate regime will then be prescribed for you, including dietary specifications. Then, all you need to do is relax into the warm balm of the special atmosphere here and enjoy the restful benefits.
Come and be pampered at The Hermitage. Whether with friends or on your own, you are assured of a warm and respectful welcome. With us you can be your real self.
Call or email us for bookings and further details.
Latest News

Reviews
"This near perfect haven of peace and pampering.... "

2015-08-04
"A true paradise! A haven of serenity and calm away from the bustle of modern India.

The staffs are so kind, warm and caring. I truly felt pampered. A wonderful location and a beautiful sea to swim in, and of course the birds in the lagoon, the delicious food and the amazing massages. Thank you very much!"

2011-04-24