Welcome to Neeleshwar
A hidden tropical destination set in a secluded palm grove beside the Arabian Sea in Northern Kerala, Neeleshwar Hermitage is one of India's finest gems.
The luxurious resort breathes tranquillity and offers you the essence of authentic India: her friendliness, hospitality & serenely balanced lifestyle. At this rejuvenating beach hotel you enter a utopia far removed from the pressures of everyday living. Authentic ayurveda and spa treatments, a huge infinity pool and a deliciously varied cuisine - everything combines to induce a sense of complete relaxation and harmonious wellbeing. Unobtrusive individual service and meticulous attention to detail are everywhere in this luxury resort, turning your holiday with us into an effortless opportunity to enjoy a world where time stands still.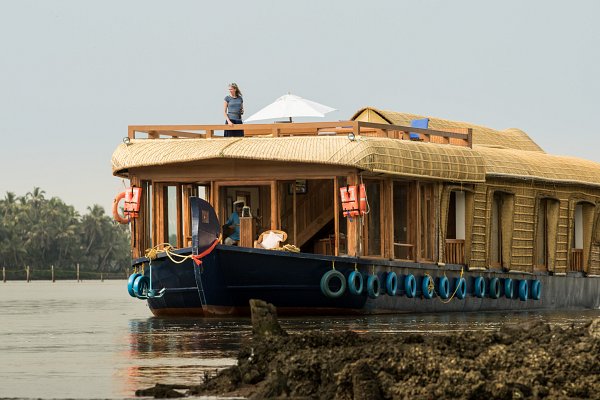 The Lotus Houseboat
The Lotus, a houseboat of unequalled elegance and style, offers you serenity and healing relaxation while cruising through the languid backwaters of Malabar, the undiscovered jewel of northern Kerala.
www.thelotuskerala.com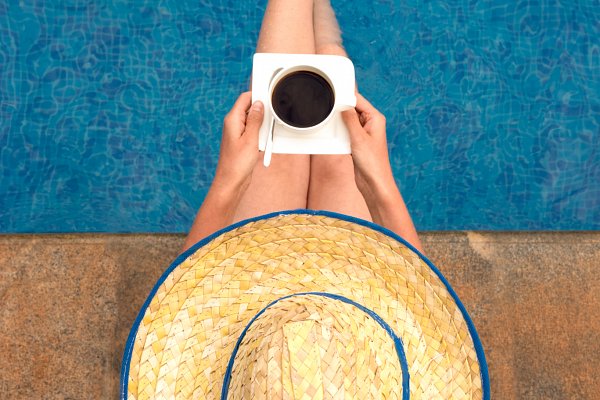 DECEMBER SPECIAL
Book three nights and have the fourth night on us!
Book your Hermitage experience NOW for stays between 1st and 15th December 2017, and enjoy a longer and rewarding holiday.
This special offer includes: a
complimentary room upgrade and
bottle of Sula wine; a half-day local sightseeing programme; a
10% discount on food and a
15% discount on Ayurvedic treatments in our Priya Spa.
Latest News

Reviews
"Really magnificent, faultless...

A place is made by its people and here you have the very best and kindest. Thank you all very much for making our stay so wonderful. We will be back. Be warned!"

2015-08-04
"To date, Kerala's best beach resorts have all been found to the south of Cochin, but this will change in July this year when the Neeleshwar Hermitage opens near Bekal.

Sixteen very spacious cottages each with private courtyard garden, fine cuisine, an Ayurvedic spa and a wonderfully unspoilt beach where you can flop and be pampered will offer the perfect antidote to the hills and jungles of northern Kerala…and you will avoid having to make the long journey south."

2015-08-04