Welcome to Neeleshwar
A hidden tropical destination set in a secluded palm grove beside the Arabian Sea in Northern Kerala, Neeleshwar Hermitage is one of India's finest gems.
The luxurious resort breathes tranquillity and offers you the essence of authentic India: her friendliness, hospitality & serenely balanced lifestyle. At this rejuvenating beach hotel you enter a utopia far removed from the pressures of everyday living. Authentic ayurveda and spa treatments, a huge infinity pool and a deliciously varied cuisine - everything combines to induce a sense of complete relaxation and harmonious wellbeing. Unobtrusive individual service and meticulous attention to detail are everywhere in this luxury resort, turning your holiday with us into an effortless opportunity to enjoy a world where time stands still.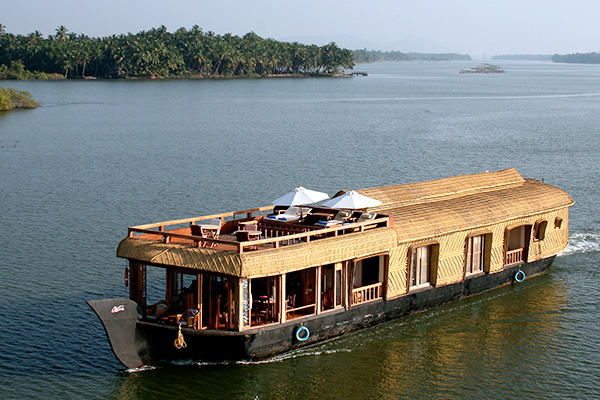 The Lotus Houseboat
The Lotus, a houseboat of unequalled elegance and style, offers you serenity and healing relaxation while cruising through the languid backwaters of Malabar, the undiscovered jewel of northern Kerala.
www.thelotuskerala.com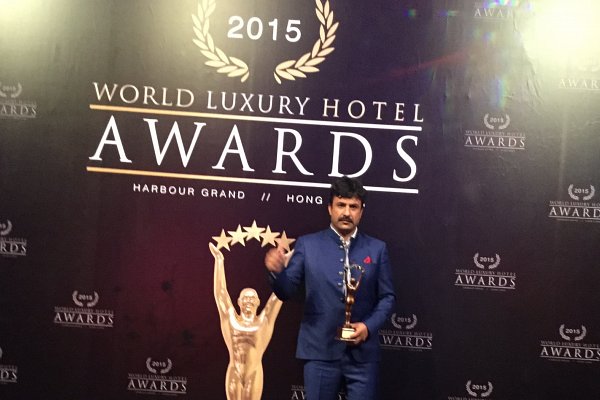 Winner of 2 World Luxury Awards for 2015: Best Scenic Environment in India & Best Beach Resort in India
Neeleshwar Hermitage has just won two awards from the World Luxury Awards: the Best Scenic Environment and the Best Beach Resort in India. We have also been nominated by the Boutique Hotels of the World. We are naturally delighted to have received such prestigious global recognition; this is our sixth award in only seven years of trading.
Latest News
02 November 2015

NEELESHWAR HERMITAGE: Towards a new definition of luxury
Reviews
"Wonderful location...

The room was very comfortable and beautifully furnished. I look forward to coming back!"

2015-08-04
Rani has taken such a amazing care of me for the last week.

I feel like a completely different person. Truly the best Christmas present – lots of tender love and care. So thank you Rani ! And everyone else at the spa who has been lovely and kind.

2012-12-27