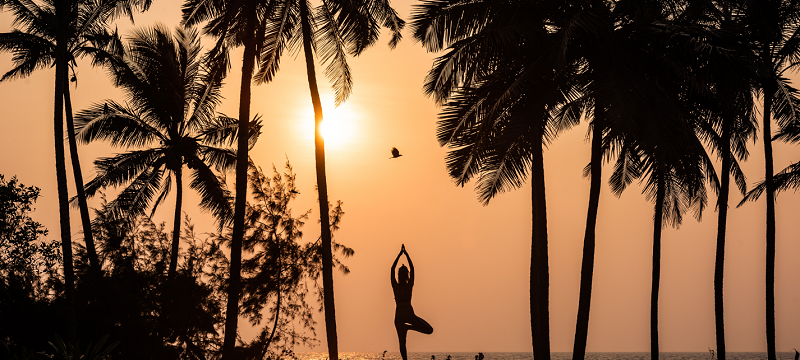 Early Bird Offer!
Neeleshwar Hermitage is a serene and stylish retreat set in the dappled shade of a sleepy coconut grove on the pristine shores of the Arabian Sea; the blissfully unspoilt Malabar coastline of Northern Kerala.
Indulge in the quintessential barefoot luxury experience at Neeleshwar Hermitage, the tranquil hideaway where boutique chic meets Vedic wellness to create complete relaxation for the body and soul. Immerse yourself in stillness and nourish your soul.
Book before 15th December and avail 10% further discount, for the booking till 31st January 2024.
Reaching us:
Nearest Airport: Kannur, (flights from Delhi, Mumbai, Hyderabad, Kochi, Bangalore) then a 90 min transfer to the hotel in one of our cars.
Nearest Railway Station: Nileshwar, 6kms from the hotel.
From Bangalore: Distance by road is 360 kms, a 7/ 8 hour drive (including stops) through the breathtaking scenery of the Western Ghats, surrounded by gentle hillside slopes with tea and coffee gardens, spice plantations and virgin forests.