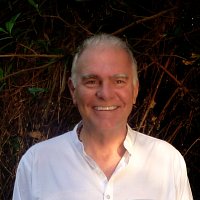 Latest News and Blog
Hello, My name is Alistair Shearer and I am the co-founder of The Hermitage. I have been visiting India on and off for forty years now: doing research for my books and lectures, leading tours all over the country, taking photographs, meeting the people. This blog will bring you some of my light-hearted observations on all different aspects of this extraordinary country, which never fails to intrigue and astonish.
Periodically we will also publish news relating to local events as well as publish our newsletter.